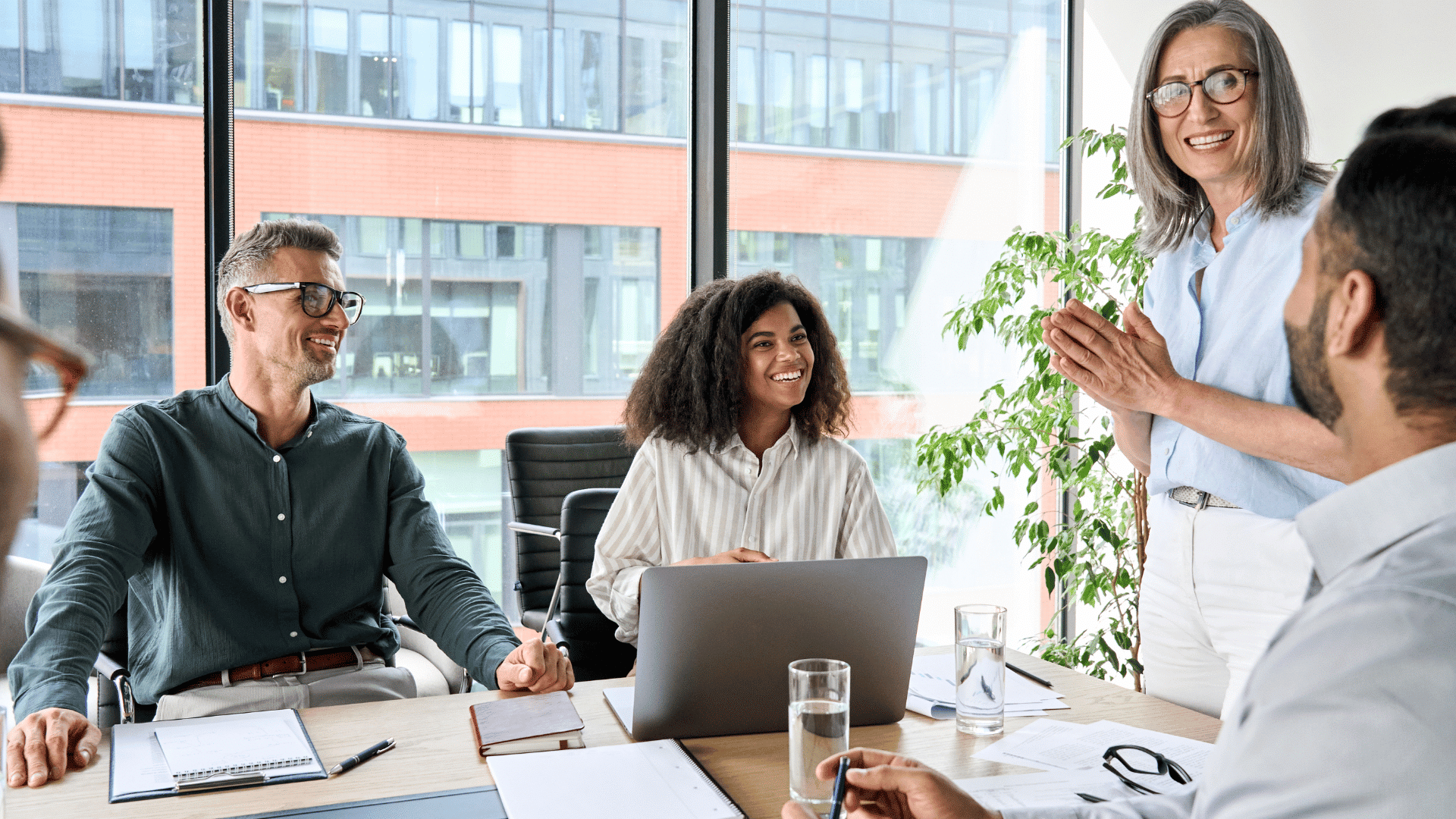 Business & Management Courses
The foundation of all successful businesses is a deep understanding of business acumen, as well as the ability to effectively manage projects. At ABM, we offer Business and Management courses and Project Management courses, that provide a valuable investment in your professional life. Whether you're starting your own business or managing complex projects within an existing organization, our courses are designed to equip you with the skills and knowledge needed to succeed.
Our comprehensive curriculum not only prepares you for a job in a business establishment but also emphasises the essential skills needed to effectively manage projects. We take pride in providing you with the tools to become a confident, competent, efficient, and highly competitive candidate for the position you've been dreaming of.

At ABM, we're committed to helping you gain specialised knowledge and skills relating to the field of organisational learning and capability development. Our Project Management courses provide you with the skills needed to initiate, plan, execute, monitor, and close projects successfully. These courses will equip you with the ability to design and manage projects that meet the objectives of your chosen organisation, as well as enhance your career prospects.
With flexible course options and multiple packages available, students can choose a path that suits their needs and skill requirements to pursue the career they desire. At ABM, we're dedicated to helping you achieve your goals and become a successful business professional, including a successful project manager.
BSB40120 Certificate IV
in Business
BSB50120 Diploma of Business
BSB40920 Certificate IV in Project Management Practice
BSB50820 Diploma of Project Management
BSB60720 Advanced Diploma of Program Management
BSB60120 Advanced Diploma of Business
BSB80120 Graduate Diploma of Management (Learning)