About Us
Welcome To ABM Further Education!
We aim to provide the finest educational opportunity through our commitment to our students' success. Students are taught at the highest standard of expertise within a new, innovative, and caring atmosphere. Studying at ABM will ensure you receive an exceptional level of individual care and service and high-quality education with lot of work experience opportunities throughout Australia.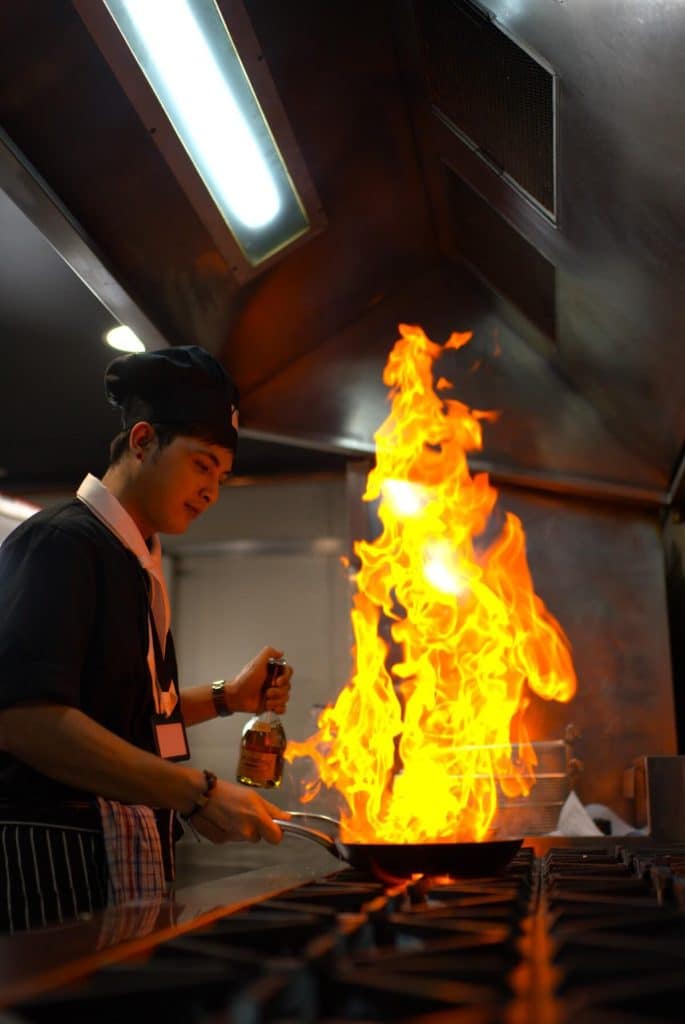 Why study at ABM Further Education?
ABM Further Education is a newly established private provider of vocational education and training in Australia. Our courses are nationally recognised and delivered by industry's leading professional trainers. We expertise in guiding our students to learn and prepare for their future career. As we are a newly established, we are expanding business partnerships within the industry so we can ensure that we can always provide the most practical, efficient and job ready graduates to industry.
Take the ABM Career Quiz
---
Where do you see yourself happily working in nearest future?
Latest News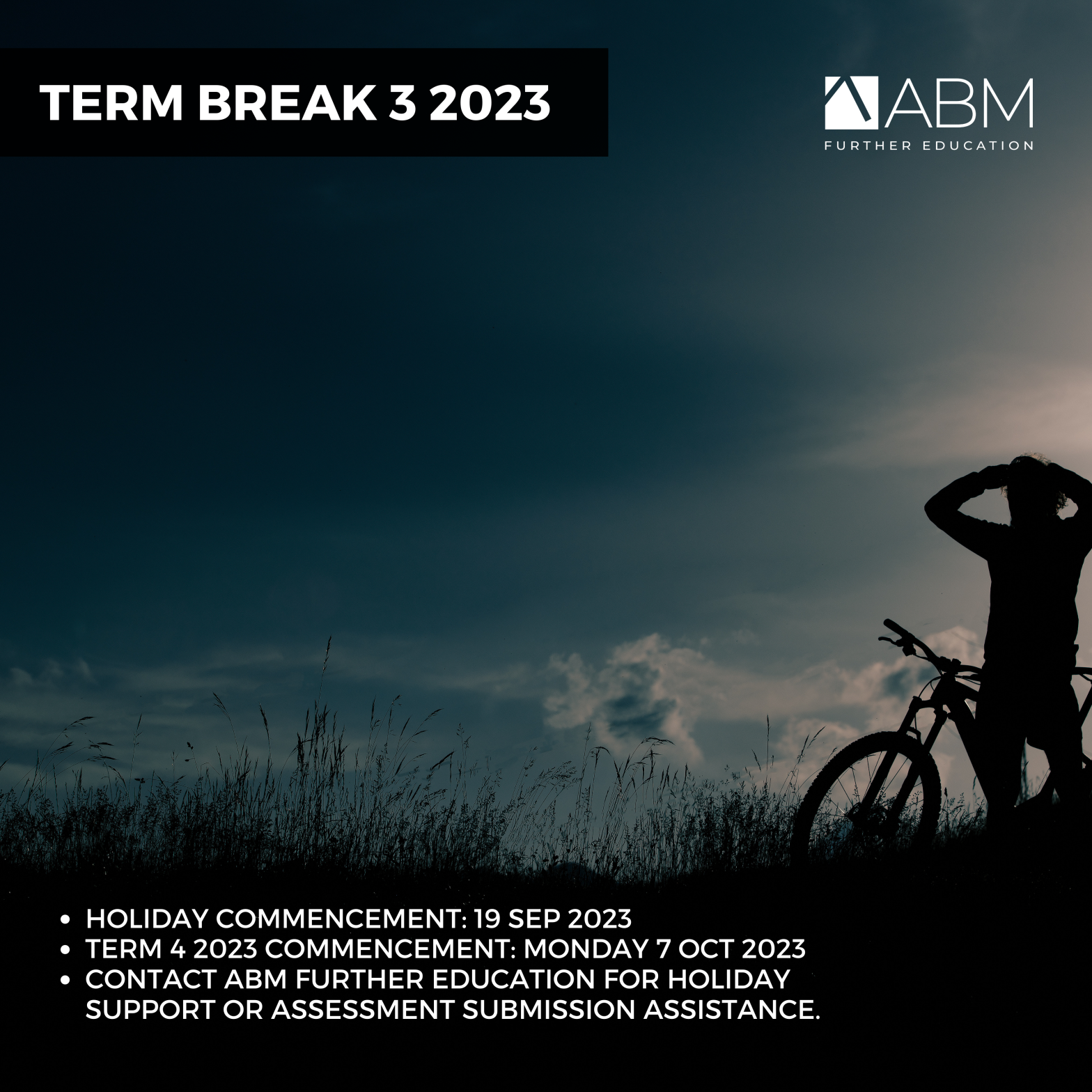 20/09/23
---
ABM TERM 3 ORIENTATION 2023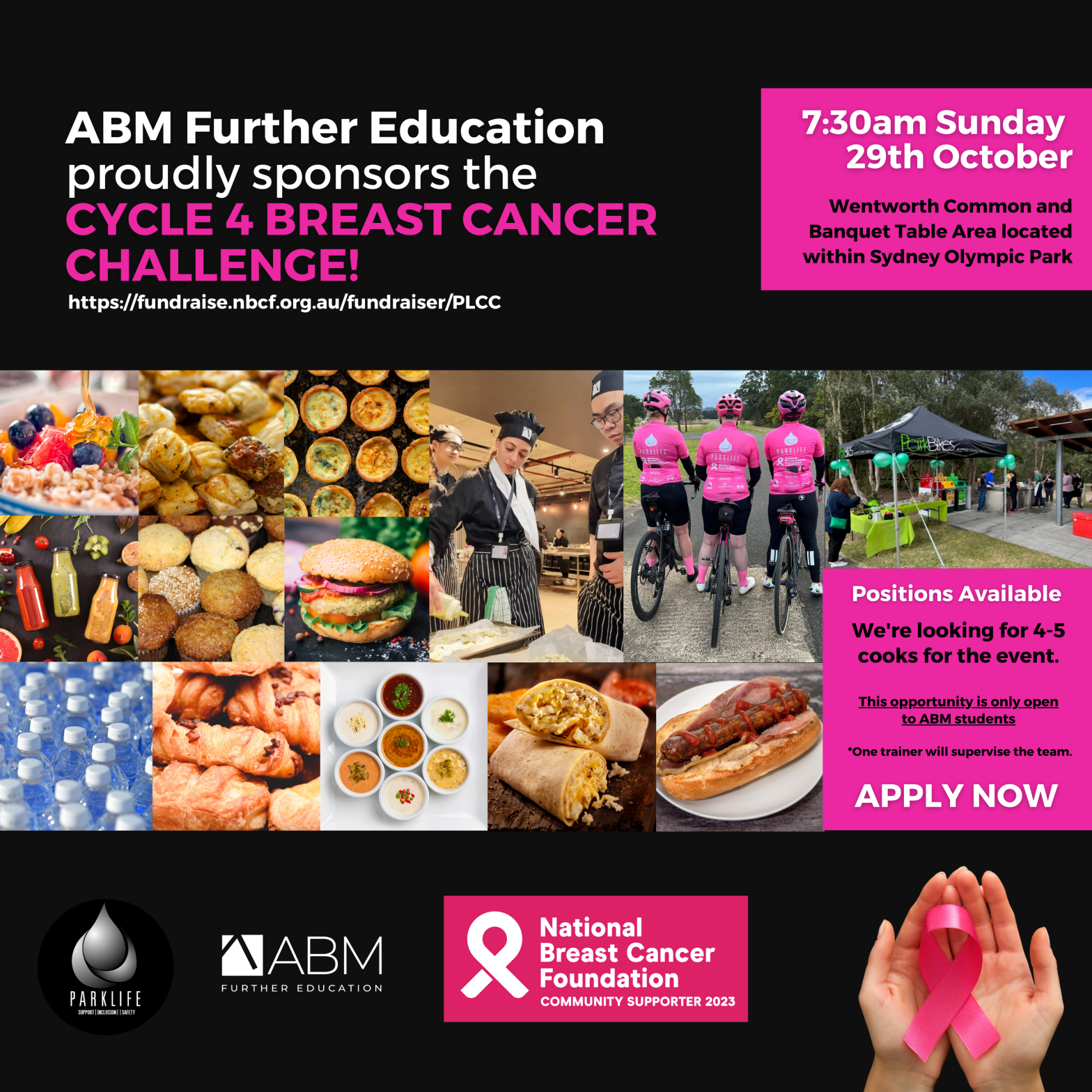 13/09/23
---
ABM Further Education ELICOS Partner