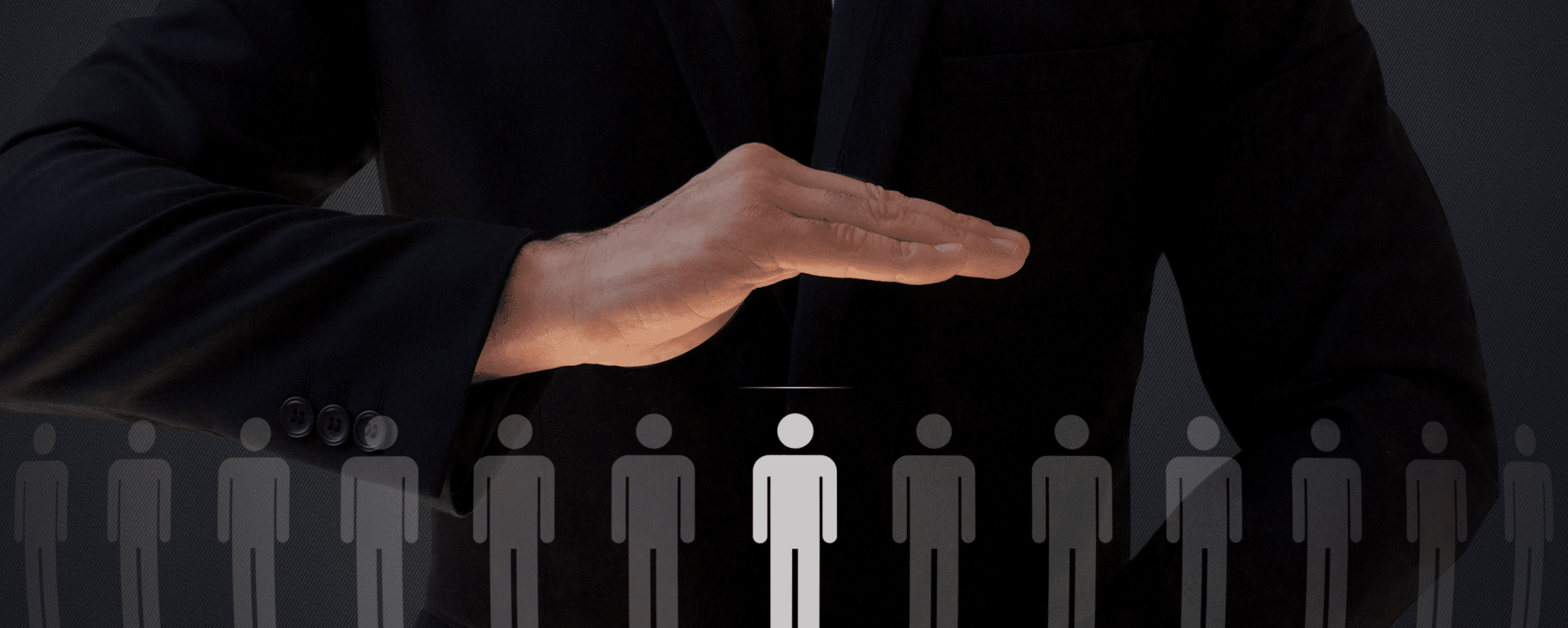 BSB50320 – Diploma of Human Resource Management
CRICOS Course Code: 113477A
Course Outline
This qualification reflects the role of individuals working in a variety of roles within the human resources sector. The job roles that relate to this qualification may include Human Resources Consultant, Human Resources Advisor and Human Resources Business Partner. Responsibilities are likely to be determined at a workplace level. Some smaller organisations may require employees to work across all aspects of human resources. In larger organisations, individuals may coordinate a single human resources function.
Delivery mode: Face to Face. 20 hours per week
Delivery Site: Mezzanine 56-58 York Street Sydney NSW 2000
More information is available via the My Skills Website.
Packaging Rules
Seven (7) core units and Five (5) elective units are required for the award of the BSB50320 – Diploma of Human Resource Management. Units have been selected in accordance with the packaging rules and are relevant to the work outcome, local industry requirements and qualification level.
The latest release of the qualification and packaging rules can be found at the following link:
training.gov.au – BSB50320 – Diploma of Human Resource Management
| | | | |
| --- | --- | --- | --- |
| No of units | Code | Title | Core or Elective |
| 1 | BSBHRM521 | Facilitate performance development processes | Core |
| 2 | BSBHRM522 | Manage employee and industrial relations | Core |
| 3 | BSBHRM523 | Coordinate the learning and development of teams and individuals | Core |
| 4 | BSBHRM524 | Coordinate workforce plan implementation | Core |
| 5 | BSBHRM527 | Coordinate human resource functions and processes | Core |
| 6 | BSBOPS504 | Manage business risk | Core |
| 7 | BSBWHS411 | Implement and monitor WHS policies, procedures, and programs | Core |
| 8 | BSBHRM414 | Use human resources information systems | Elective |
| 9 | BSBWHS521 | Ensure a safe workplace for a work area | Elective |
| 10 | BSBCMM511 | Communicate with influence | Elective |
| 11 | BSBCRT511 | Develop critical thinking in others | Elective |
| 12 | BSBPEF501 | Manage personal and professional development | Elective |
Human Resources Manager
Human Resources Officer
Recruitment Consultant
BSB60320 – Advanced Diploma of Human Resource Management
Additional Information
Please read the Student Handbook prior to enrolment as this contains valuable information about ABM. For further information, please contact ABM by sending an email to:info@abm.edu.au or call us on u tel:61 02 9160 4507 or +61 (02) 9160 4507